THE
MONOGRAMS
COLLECTION

~ Custom Etched Glass ~

What we do
Take your monogram or logo and have it etched with love and care into glass or crystal.
Who We Are
We are Pure Michigan
Born and bred in Michigan we began etching glass, enthralled with its simple elegance. Slowly turning into a business we kept that original love and passion for pure quality and beauty. We grew from small favors to large orders. As our team grew we spread that joy to others creating a warm and respectful environment. Now with orders that can vary from a single unique piece to hundreds of pieces, we keep that warmth and engage our customers in a friendly and personable manner. Work together with us and see how we can make your event a warm and personal party.
Types of things we do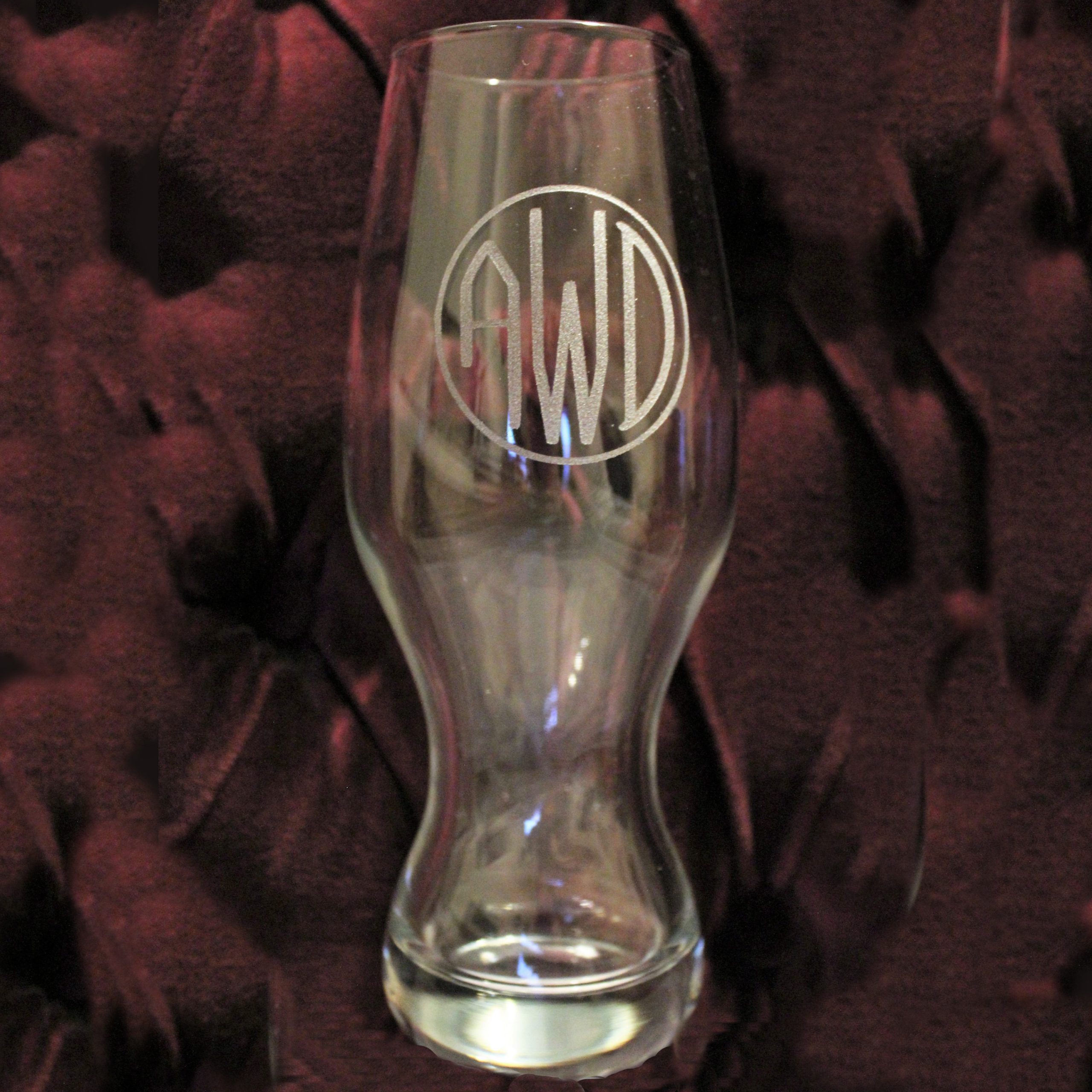 Glasses
Nothing is more subconscious than the cup that you drink from. Brand your events glasses with a personal logo for a lasting effect that people will remember forever!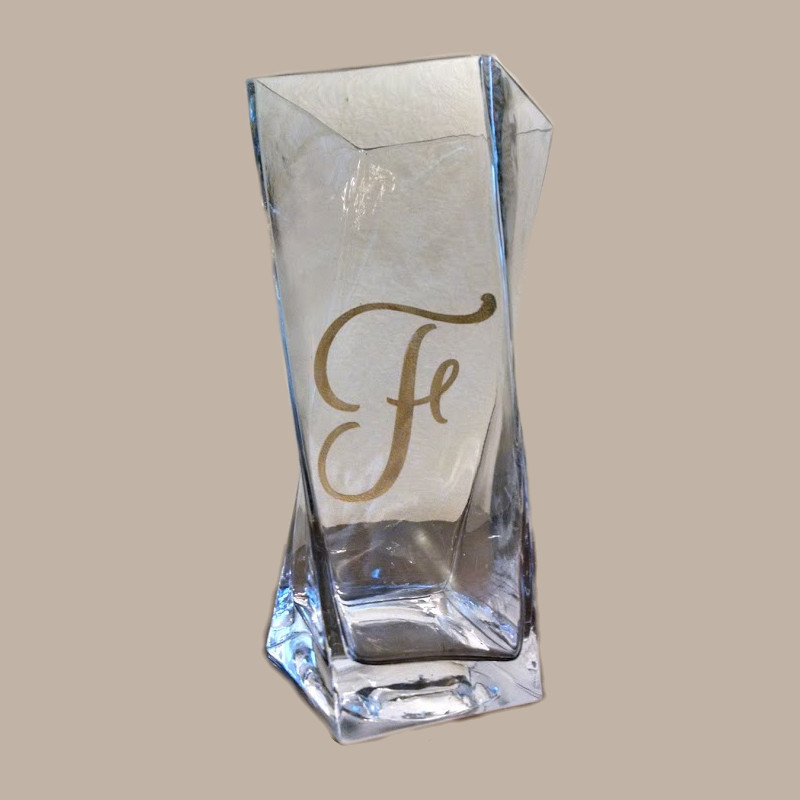 Vases
Everyone has nice flowers, but only a few make the flowers theirs! Change a typical bouquet of flowers into a personal experience.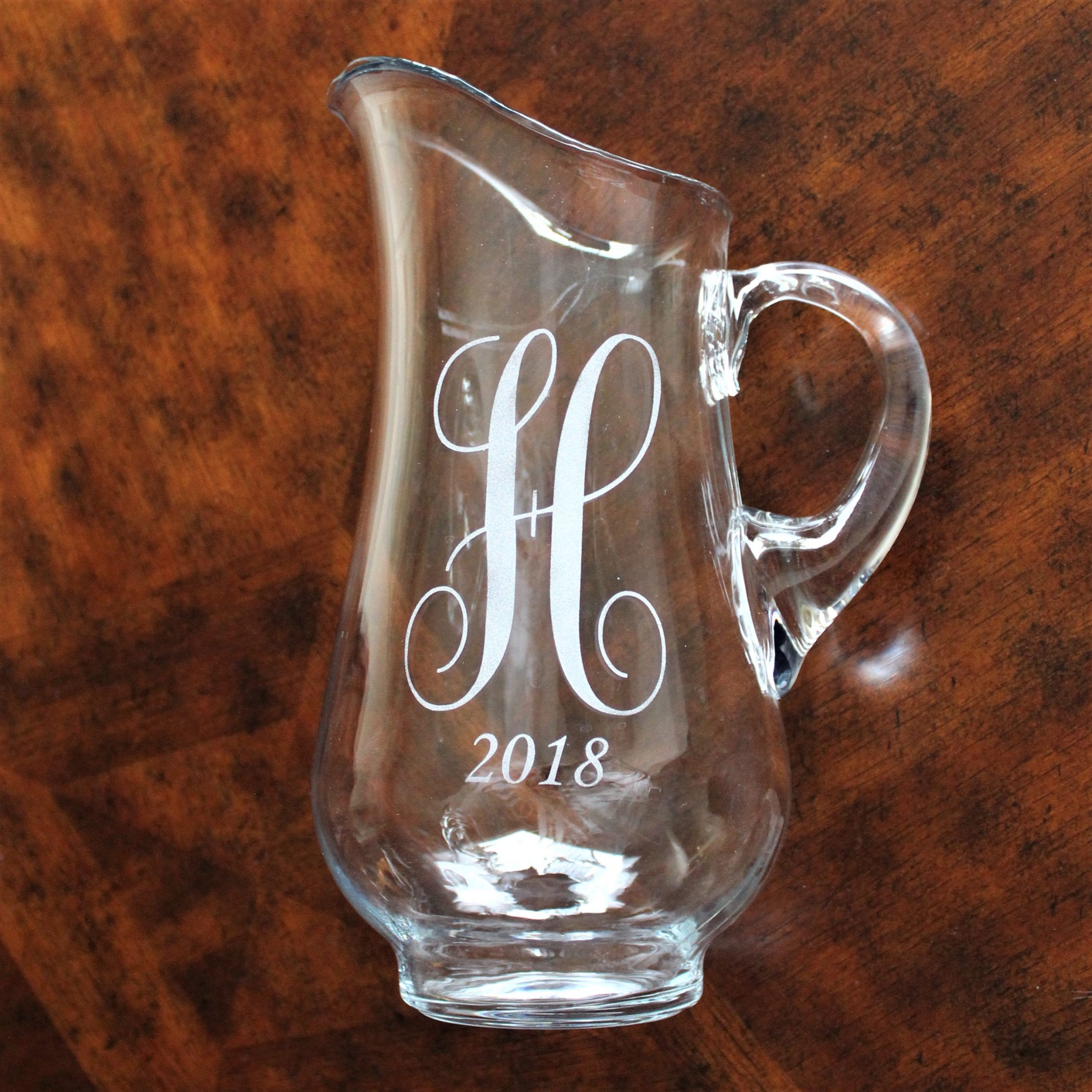 Pitchers
Unique pitchers can be added to any table to add a touch of style and flare not otherwise obtainable.
Get in Touch
Ready to enhance your next event?